Mid-Am Crisis: A Golf Discussion
Hi, my name is Jay Revell and golf is a massive part of my life. Lately, I've begun to worry that it might consume too much of it. With a young family, a startup media business, and a scratch handicap, I explore what it means to be addicted to golf in the modern world. On the show, I dive into the good, bad, ugly, and glorious in conversations with folks battling to find a balance between golf, life, and everything in between. Join me for conversations with some of golf's most interesting folks as we discuss just how much the game means to us all. Welcome to Mid-Am Crisis.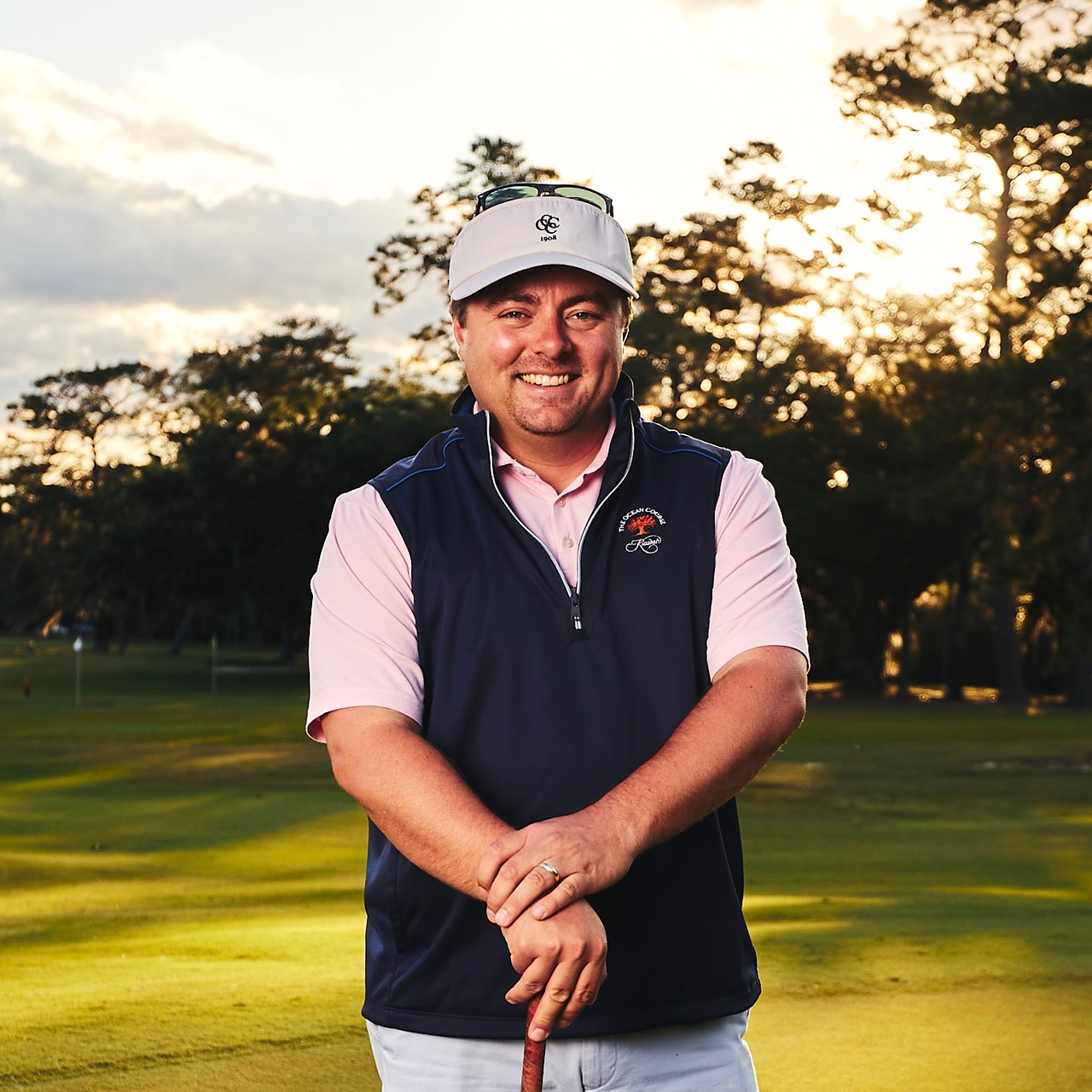 Mid-Am Crisis
Weekly musings from the golf obsessed mind of Jay Revell.